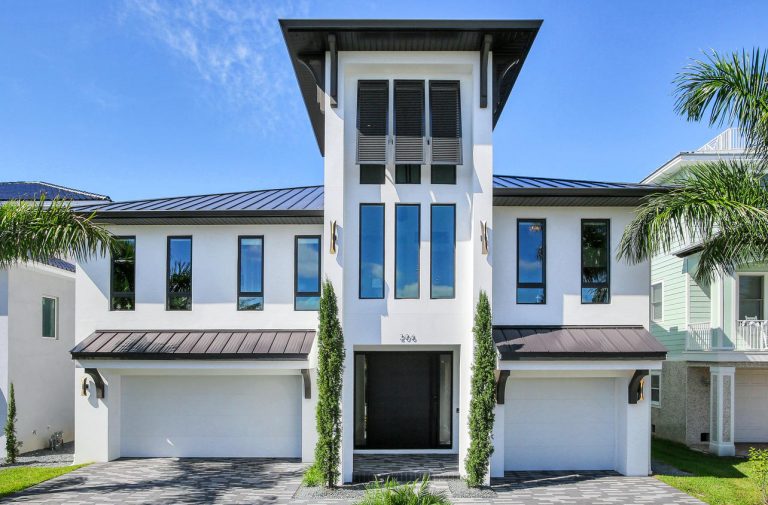 While many of our clients are building their "Forever Homes", there are several Lubke homes that have been re-sold by the original owners that have broken various price records.
In July of 2021, this Lubke home located at 206 Sydney Lane, Redington Shores sold. Its resale set the record for waterfront homes in the six beach communities between Madeira Beach and Indian Rocks Beach. This two-year-old home was on the market for just 11 days before it went under contract for $2,800,000.
The thing that is more interesting than the record-breaking sales price for this re-sale home, is what the home did not have. With 3,725 square feet of conditioned space and a narrow 60' canal without a spectacular view, this was not an exceptionally large home.
What this home did not have in land and size it made up for in forward-thinking design, with clean lines and great attention to detail. Lubke homes are known as the gold standard for strength and quality on the barrier islands, and buyers recognize this.
Ready to build the home of your dreams? Let's talk about your vision!
Found in the world's most luxurious homes, these icons of design and paragons of performance are sure to take your kitchen to the next level. From the first toast to the final bite, relish every moment and meal with Sub-Zero refrigeration and Wolf cooking!
Since 1945, Sub-Zero has been known for some of the best, highest quality refrigeration. In 2000, they introduced Wolf cooking appliances, bringing professional temperature control into the hands of home cooks.
Through the years, Sub-Zero has expanded its design leadership with integrated refrigeration that blends in seamlessly with your décor. Your kitchen can be anything you imagine thanks to the countless choices from Sub-Zero.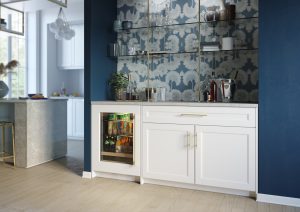 Take their Undercounter Refrigeration, for instance, which spans from wine storage to ice makers, beverage centers, and more! These appliances are fully customizable with panel-ready doors for an integrated look within your cabinetry and can be seamlessly paired side by side to suit your exact storage needs. In addition to precise temperature control and an intuitive, on-door touch control panel, Wi-Fi enabled features allow you to adjust independent temperatures zones, receive important door-ajar notifications, and more — all from your mobile device.
Refined by more than eight decades of commercial kitchen experience, the technology, durability, and design of Wolf make it the ideal kitchen companion to Sub-Zero. Wolf equips cooks with the confidence to create the meals that the most delicious memories are made of.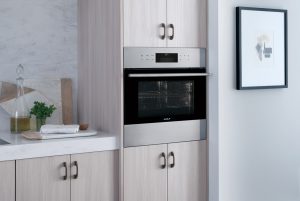 The Wolf E Series Transitional Built-In Oven offers a sleek minimal aesthetic outside with enhanced cooking performance inside. With Wolf's integrated Gourmet Mode, beginners and pros alike can take advantage of the nearly 50 chef-tested presets that automatically cook a delicious set of impressive dishes. Wi-Fi enabled features also allow users to remotely control certain settings, receive alerts and explore chef-created resources and recipes made specifically for the oven, all from their mobile devices.
"As always, Sub-Zero, Wolf, and Cove represent the pinnacle of meaningful luxury," says Tim McDonough, Senior Vice-President of Marketing and Product Innovation. "Our products are built with a singular goal: to provide the highest-caliber, specialized luxury home appliances in the marketplace."
Sub-Zero Group, Inc., is continually recognized for the highest achievements in appliance innovation and customer satisfaction.
For more information about Sub-Zero and Wolf, visit subzero-wolf.com.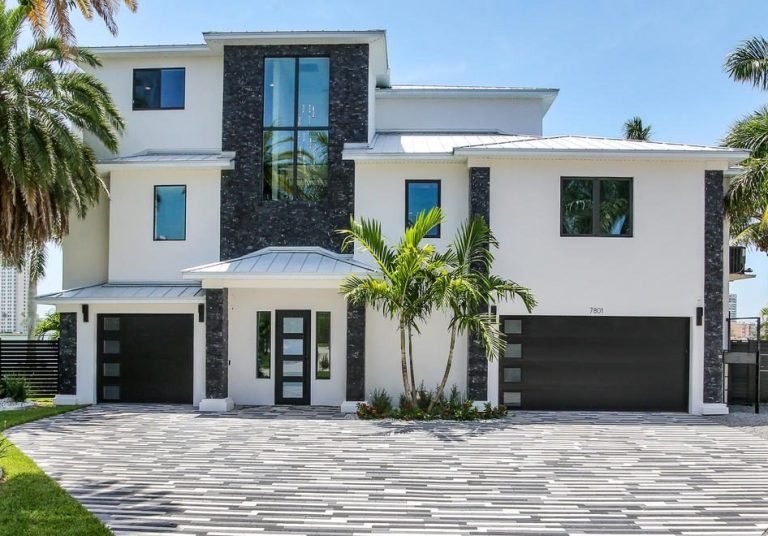 While many of our clients are building the forever home of their dreams, there are Lubke homes that have been re-sold by the original owners at record-breaking values.
In 2020, this Lubke home set a record for the highest dollar per square foot in the eight towns between St Pete Beach and Indian Rocks Beach. When our team designed and built this home, the focus was on creating something truly unique.
Features like all black cabinets, a three-story tall entryway with a 35' tall stone feature, and a climate-controlled standalone wine cellar really set this home apart.
Looking to build? Let's talk about your vision!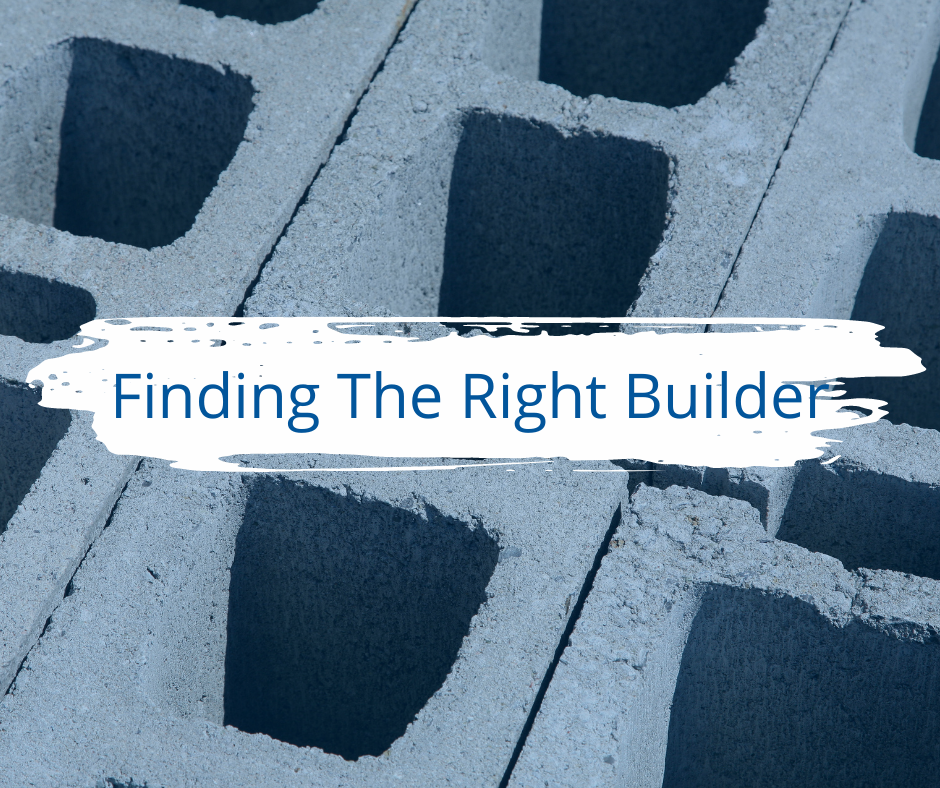 Finding The Right Builder can be tough, and a Google search for custom home builders can be overwhelming! While there are many eager home builders, unfortunately not all of them are qualified.
Building your custom waterfront home along the Gulf Beaches is no easy task! You want to work with a team that will build a home that reflects your style while meeting the needs of the unique waterfront conditions.
Here are some warning signs that the builder might not be your best choice:
No Listening
A successful custom waterfront home is not achieved without input from the homeowner. For the home to be exactly what you need, your builder must listen to and value your input.
No Digital Footprint
Do they have a website? Are they active on social media? These are helpful tools you can use to gauge the builder's competency. If there are no photos of previous work, how can you tell what they are capable of?
No Permits
When building a custom waterfront home, pulling permits with the local municipality is a must! This ensures that building codes are adhered to, and the home can eventually be approved by the inspector. A contractor that ignores permits could be cutting more corners than you know!
No Experience
While this may be your first time building a custom waterfront home, it should not be your contractor's first rodeo. There are many requirements to build a waterfront home, and a team with experience can deliver the best results.
No Client Feedback
A good builder doesn't have to tell you, their clients will! If your contractor doesn't have anyone to vouch for them, can you really trust they have what it takes to build your custom waterfront home? Be sure your builder has reputable referrals and good reviews from comparable projects.
No Problem-Solving
Things happen while building a custom home, and your builder should work proactively to find a solution if problems arise. A builder's poor planning can become your headache, so work with a team that has what it takes to get the job done.
At Lubke, we value your opinion. You can find testimonials from our clients on our Media page, and if you follow us on social media, you can see what we're up to! We've built many custom waterfront homes in the Tampa Bay area, and our team of experienced professionals is ready to get started on your custom waterfront home today!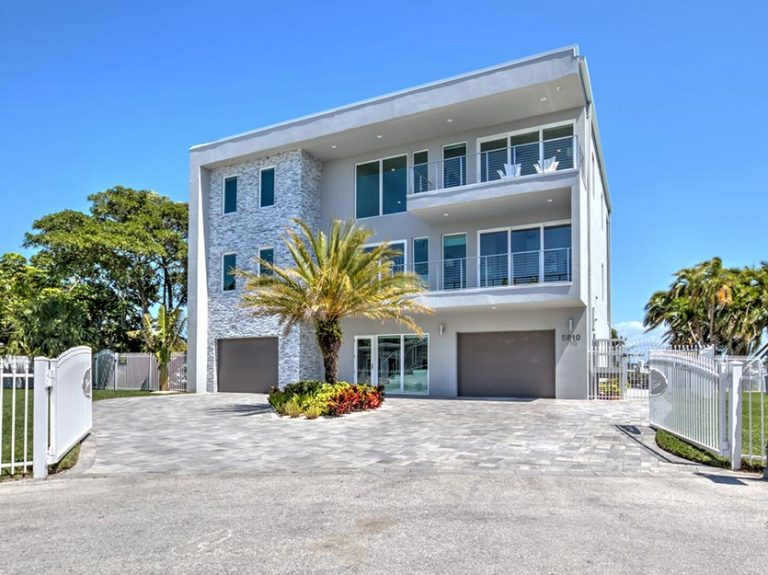 While many of our clients are building the forever home of their dreams, there have been Lubke Homes that were sold for astonishing figures.
In 2020, this five bedroom, four bathroom Lubke Home in St. Pete Beach sold at full asking price in just 12 days for 2.85 million dollars!
Luxurious and contemporary, the executive estate was built in 2017 across two lots and .35 acres. It enjoys 233 feet of beautiful water frontage with a fantastic view. Plus, it's within walking distance of restaurants, shopping, and the sugar white sands of St. Pete Beach!
Click here to see more Lubke Homes!
Ready to build the home of your dreams? Let's talk about your vision!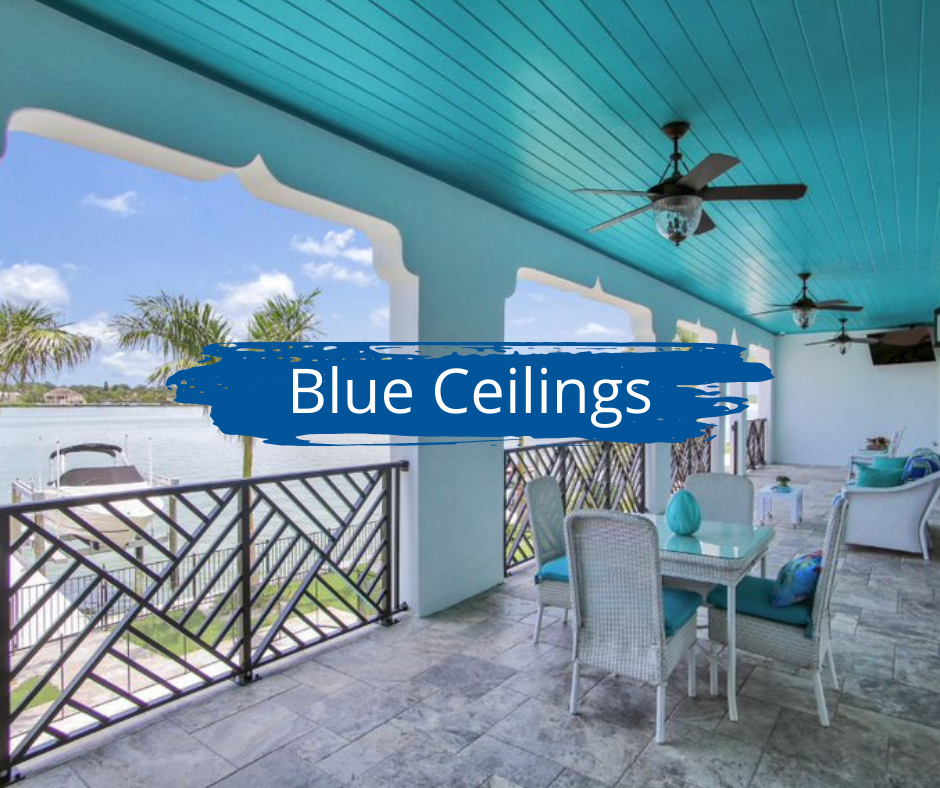 Have you ever seen a home with a light blue porch ceiling? Well, it might not just be for design aesthetic or curb appeal…
It's believed that certain insects and birds will avoid nesting near a light blue ceiling. Why? They think the ceiling is the sky! Really, though, the paint was historically mixed with lye, a natural insecticide. A lye-based paint would have made for an uninviting space for pests!
Along with the benefit of insect/pest repellant, light blue gives the impression of extended daylight.
"Haint Blue" is a popular shade in southern states like Georgia or South Carolina, originally believed to ward off ghosts or evil spirits. Many use it to this day to uphold the tradition.
While there may be benefits to using a blue paint on a porch ceiling, the choice may be more aesthetic than anything.
When designing your custom home, consider a blue ceiling to give your home a southern charm!