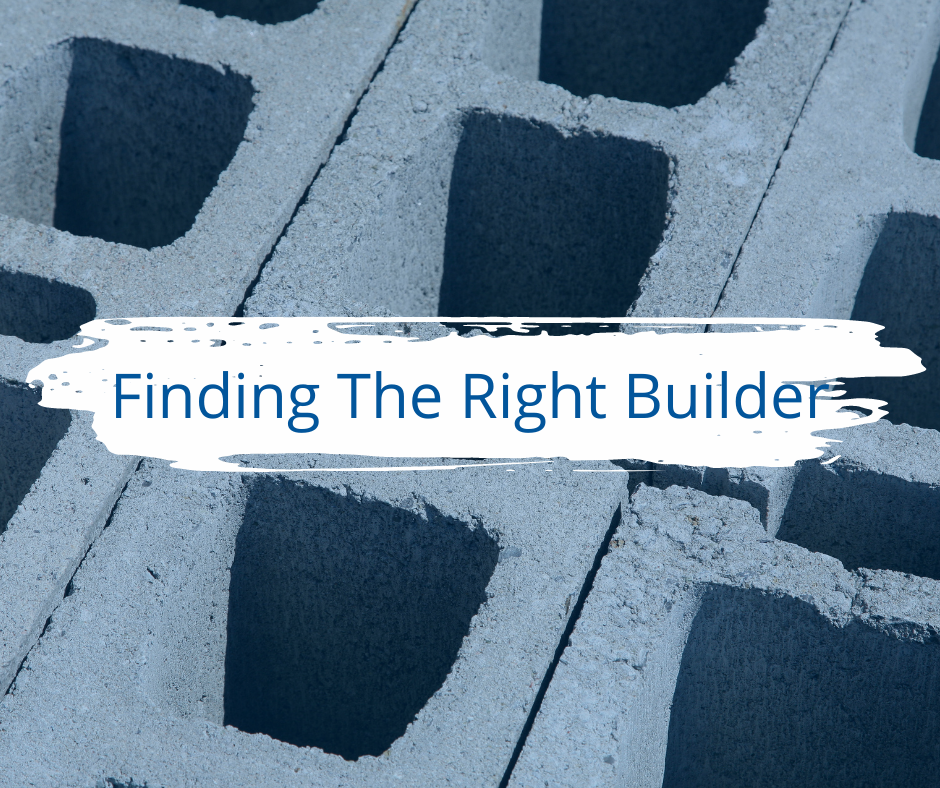 Finding The Right Builder can be tough, and a Google search for custom home builders can be overwhelming! While there are many eager home builders, unfortunately not all of them are qualified.
Building your custom waterfront home along the Gulf Beaches is no easy task! You want to work with a team that will build a home that reflects your style while meeting the needs of the unique waterfront conditions.
Here are some warning signs that the builder might not be your best choice:
No Listening
A successful custom waterfront home is not achieved without input from the homeowner. For the home to be exactly what you need, your builder must listen to and value your input.
No Digital Footprint
Do they have a website? Are they active on social media? These are helpful tools you can use to gauge the builder's competency. If there are no photos of previous work, how can you tell what they are capable of?
No Permits
When building a custom waterfront home, pulling permits with the local municipality is a must! This ensures that building codes are adhered to, and the home can eventually be approved by the inspector. A contractor that ignores permits could be cutting more corners than you know!
No Experience
While this may be your first time building a custom waterfront home, it should not be your contractor's first rodeo. There are many requirements to build a waterfront home, and a team with experience can deliver the best results.
No Client Feedback
A good builder doesn't have to tell you, their clients will! If your contractor doesn't have anyone to vouch for them, can you really trust they have what it takes to build your custom waterfront home? Be sure your builder has reputable referrals and good reviews from comparable projects.
No Problem-Solving
Things happen while building a custom home, and your builder should work proactively to find a solution if problems arise. A builder's poor planning can become your headache, so work with a team that has what it takes to get the job done.
At Lubke, we value your opinion. You can find testimonials from our clients on our Media page, and if you follow us on social media, you can see what we're up to! We've built many custom waterfront homes in the Tampa Bay area, and our team of experienced professionals is ready to get started on your custom waterfront home today!