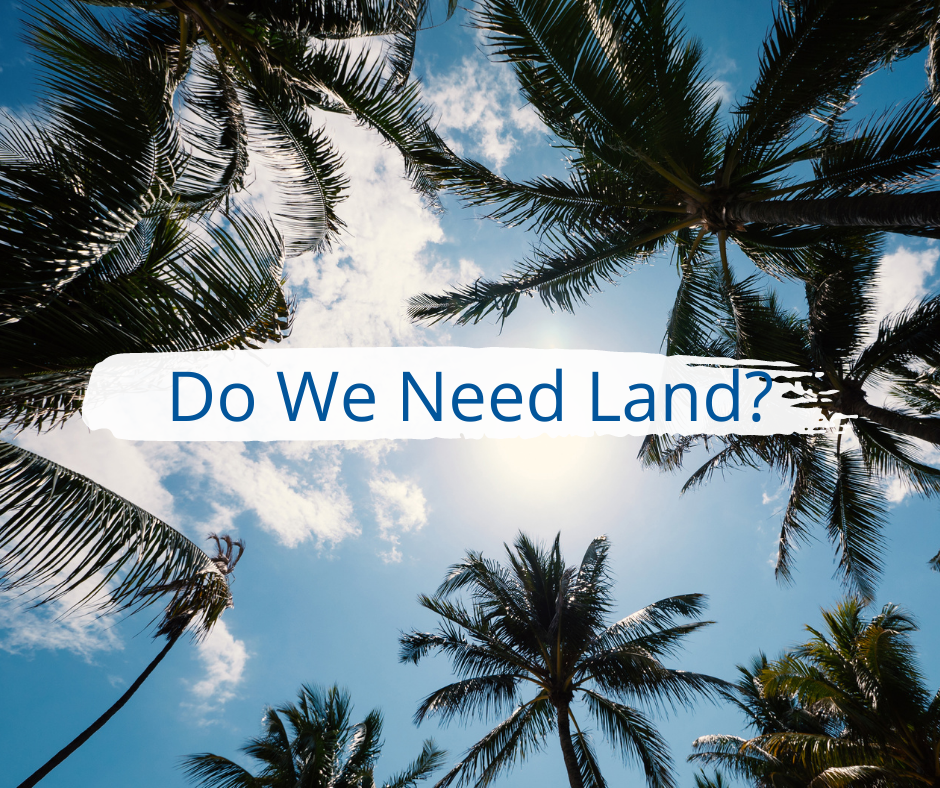 Many clients ask if they must provide the land for their build. While there is no right or wrong answer, here are a few ways you might approach the process: 
Selecting Your Builder before Purchasing a Lot: 
We are always keeping an eye on the market for lots in our area, and sometimes even have access to land acquisition before it becomes available for public purchase.  Our knowledge of the unique coastal environment and experience with local municipalities helps us determine which lots present the best conditions for your build.  
Purchasing a Lot before Selecting Your Builder: 
There may come a time when you find the perfect lot before you have chosen a builder. That is ok, too! If you purchase your lot first, you have the benefit of exploring the lot throughout the design process. Getting our team on-site to see what the lot has to offer is a great way to discuss ideas for your custom home. 
Designing Your Home First: 
Some might like to have their home designed before finding their lot. In this case, the home would be designed based on your vision and less on the lot placement. If this is the route you take, be ready to make design adjustments based on the environmental requirements of the lot you select. 
Regardless of the path you choose, Lubke Construction's team of experts is here to help you make your dream home a reality. We use online software to keep our clients updated on schedules, budgets, and selections throughout the home building process. We specialize in custom homes on piling foundation systems in Pinellas County. 
Whether you are looking for a lot, or already have one, let's talk about your vision!  
Contact Us today to schedule a consultation.