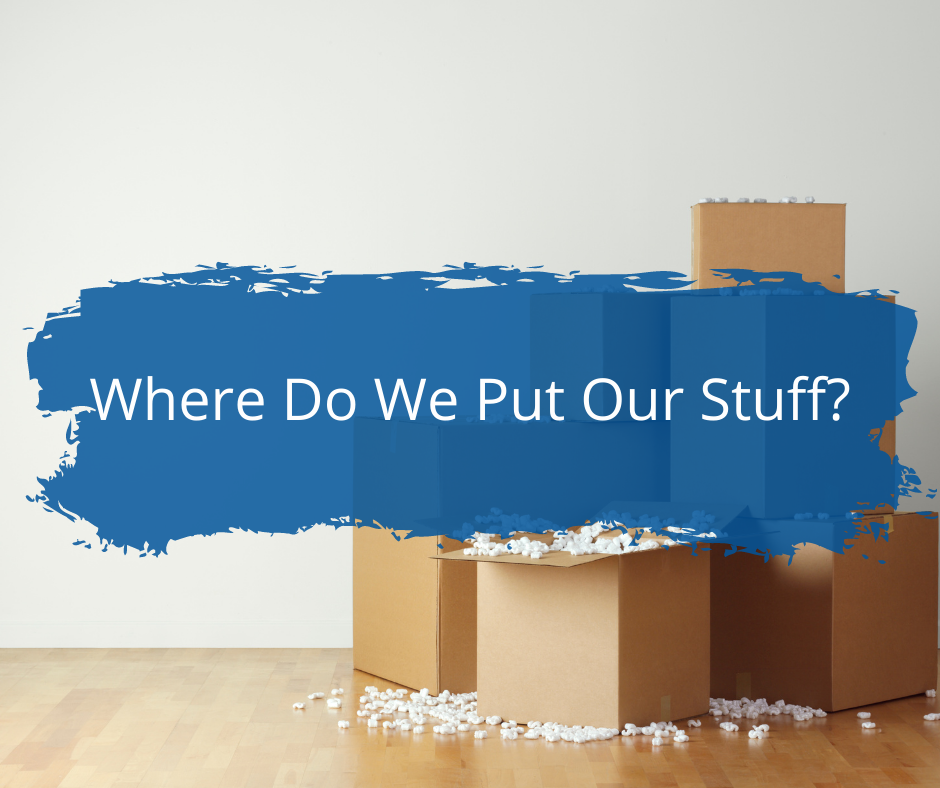 While building a new home is exciting, it can also take time! Add in the supply chain issues the industry has been facing, and it can lead to quite the delay. 
With the current "Seller's Market", many are accepting offers (at or above the asking price) almost immediately. While this is great for the seller, it does not solve the issue many will face when building a custom home.   
If your current home sells before your new one is ready, you may need to find a place to keep your things! The good news is, compared to the past, there are many options available to make your transition easier. 
You might want to consider a portable storage container. Most portable storage containers can be delivered directly to your home!  Once you have them loaded with your belongings, they can be transported to a storage facility before being delivered to your new home upon completion. 
So, if your current home sells much faster than you anticipated…or if supply chain issues are delaying your build, you need not worry! Simply look up portable storage containers in your area to find a solution near you.  
Then, you can find a fun Air BNB to stay in while you wait. Think of it as a staycation!